Equality, Diversity and Inclusivity at LSI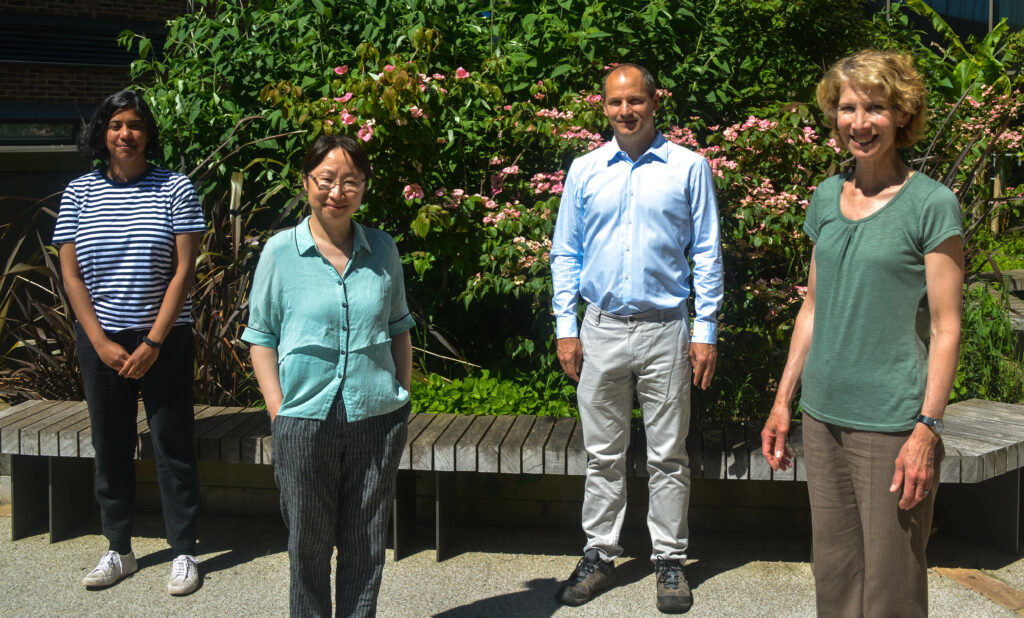 At the LSI, we recognise diversity as a major strength that enriches our community and scientific research. Diversity at LSI not only manifests in the scientific approaches and methodologies but also in our vibrant research community.
One of the core concepts in biology is diversity, without which the process of evolution would not be possible. We study Living Systems and are fully aware that the same applies to the evolution of ideas and scientific discoveries.
LSI hosts over 200 researchers originating from 5 continents working across a wide range of disciplines. We offer a diverse and engaging environment in which to work.
The LSI has staff who have studied and worked in over 30 countries and speak over 20 languages. The LSI is sometimes called the 'UN of the South-West'.
We are committed to foster a vibrant and productive working environment for all our staff, which is supportive, inclusive and open to multiple viewpoints, experiences and backgrounds. At the LSI, we strive to build a community that is free from discrimination, bullying or harassment.
The LSI Director Professor Austin Smith summarised our core values as:
"Scientific discoveries are made by teams of talented individuals with a mix of skills and ways of thinking. The LSI is therefore a melting pot of gifted researchers from around the world. Equality, diversity and inclusivity are integral to our culture and community. For myself personally, working with people who have had different life experiences is one of the pleasures of being a scientist. I am pleased to pledge my full support to the LSI EDI Committee."
We welcome people from all backgrounds and are committed to treat all our staff fairly and equally. To support our staff and build an inclusive community, we have an agenda and are working on several initiatives. We set up an EDI Working Group to work on tangible policies and outcomes that help to achieve our diversity goals.
We have set up an LSI EDI Returning Workers Support Scheme. For more information see [link].
We developed materials to showcase and celebrate our diversity and demonstrate its importance for interdisciplinary research. Watch the videos of our scientists' stories below [link].
We are planning a program of social activities (pending COVID restrictions).
Our staff also contributes to different inclusion groups at the University and we operate in accordance with University of Exeter EDI policies.
For further help please refer to these pages: