Understanding the building blocks of life
The Living Systems Institute (LSI) is home to mathematicians, physicists, bioengineers, biologists and biomedical scientists. Our shared goal is to decode the complexity of life across scales, from sub-molecular to organismal, and from microbes to humans.
Driven by scientific curiosity and powered by interdisciplinary approaches, we seek to discover new knowledge and improve health with a central focus on understanding and gaining control of cells.
Our research addresses major challenges in the areas of: molecular & cellular biophysics; stem cells, development & disease; cellular and systems neuroscience.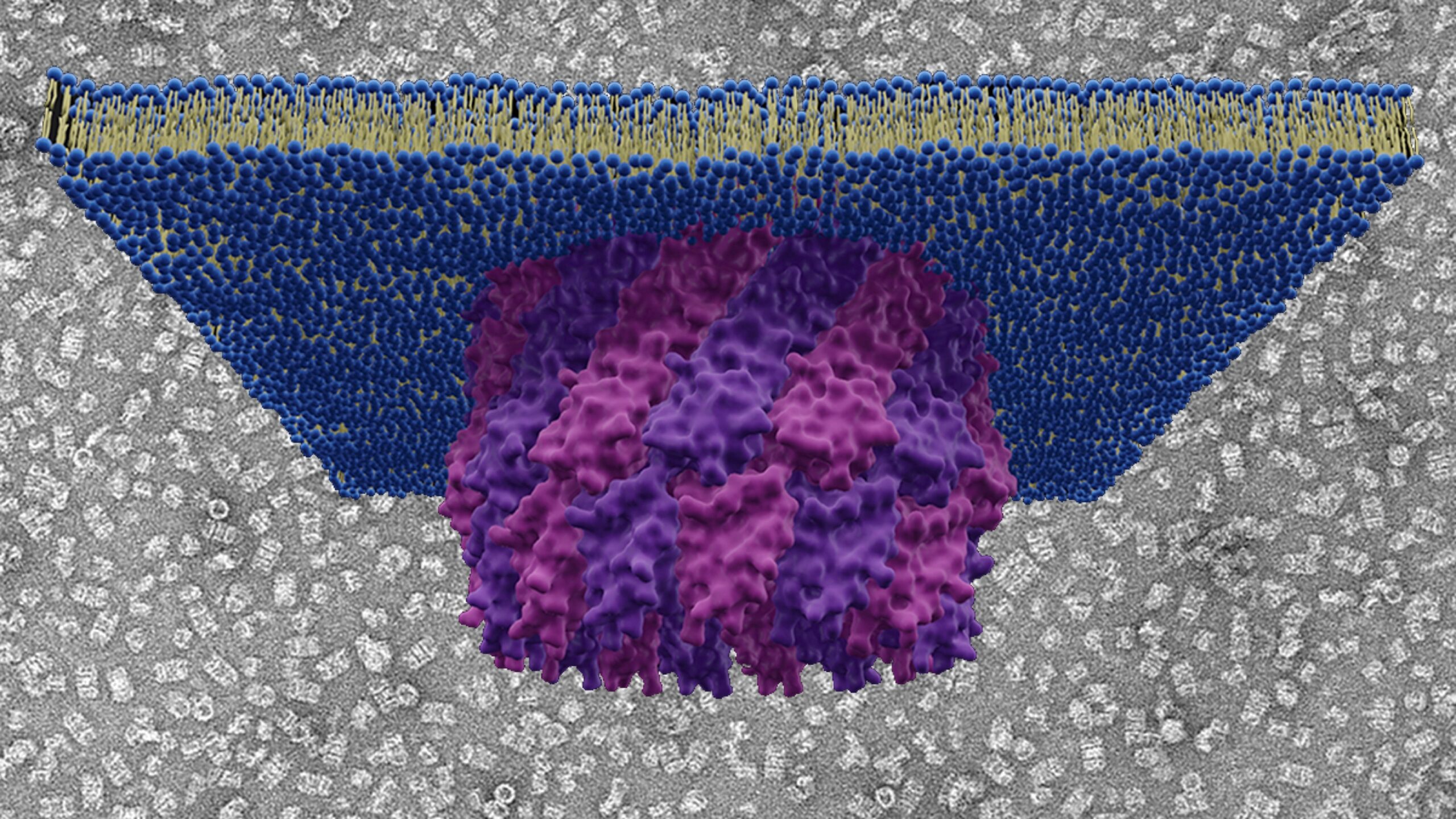 Functional heterogeneity in single cells > Catalin Chimerel
Cryo-electron microscopy of molecular machines and assemblies > Bertram Daum
High-throughput microfluidic screening of single cells > Fabrice Gielen
Structural cell biology > Vicki Gold
Applying enzyme cascades in health applications > Nick Harmer
Functional genomics and drug target discovery > Ben Housden
Quantum biology > Daniel Kattnig
Effects of the physical world on dynamics in biological systems > Wolfram Moebius
Cross-scale systems biology of viral infection > Adam Monier
Membrane transport in living systems > Stefano Pagliara
The Protein Choreography Group > Jonathan Phillips
Mathematical modelling of living systems > David Richards
Cell signalling in development and disease > Steffen Scholpp
Mathematics of living systems > Krasimira Tsaneva-Atanasova
Biophysics, molecular nano quantum sensors and systems > Frank Vollmer
Biology of cell division and engineering insects to understand disease > James Wakefield
Biophysics of microbial motility and behaviour > Kirsty Wan
RNA and gene regulation > Steve West
Biology of Parasitism > Bryony Williams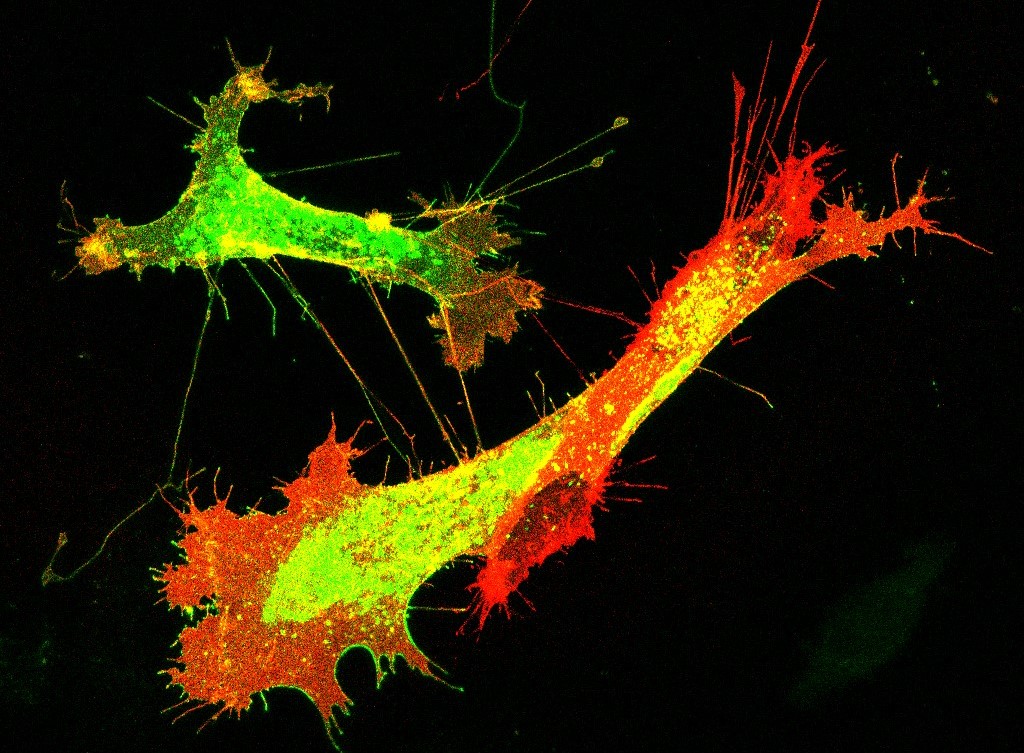 Regulatory networks underlying neuronal homeostasis and degeneration > Akshay Bhinge
High-throughput microfluidic screening of single cells > Fabrice Gielen
Reconstruction of mammalian embryonic development > Ge Guo
Mathematical modelling of living systems > David Richards
Neurobiology of stress and development > Soojin Ryu
Cell signalling in development and disease > Steffen Scholpp
Biology of pluripotency > Austin Smith
Mathematics of living systems > Krasimira Tsaneva-Atanasova
Biophysics, molecular nano quantum sensors and systems > Frank Vollmer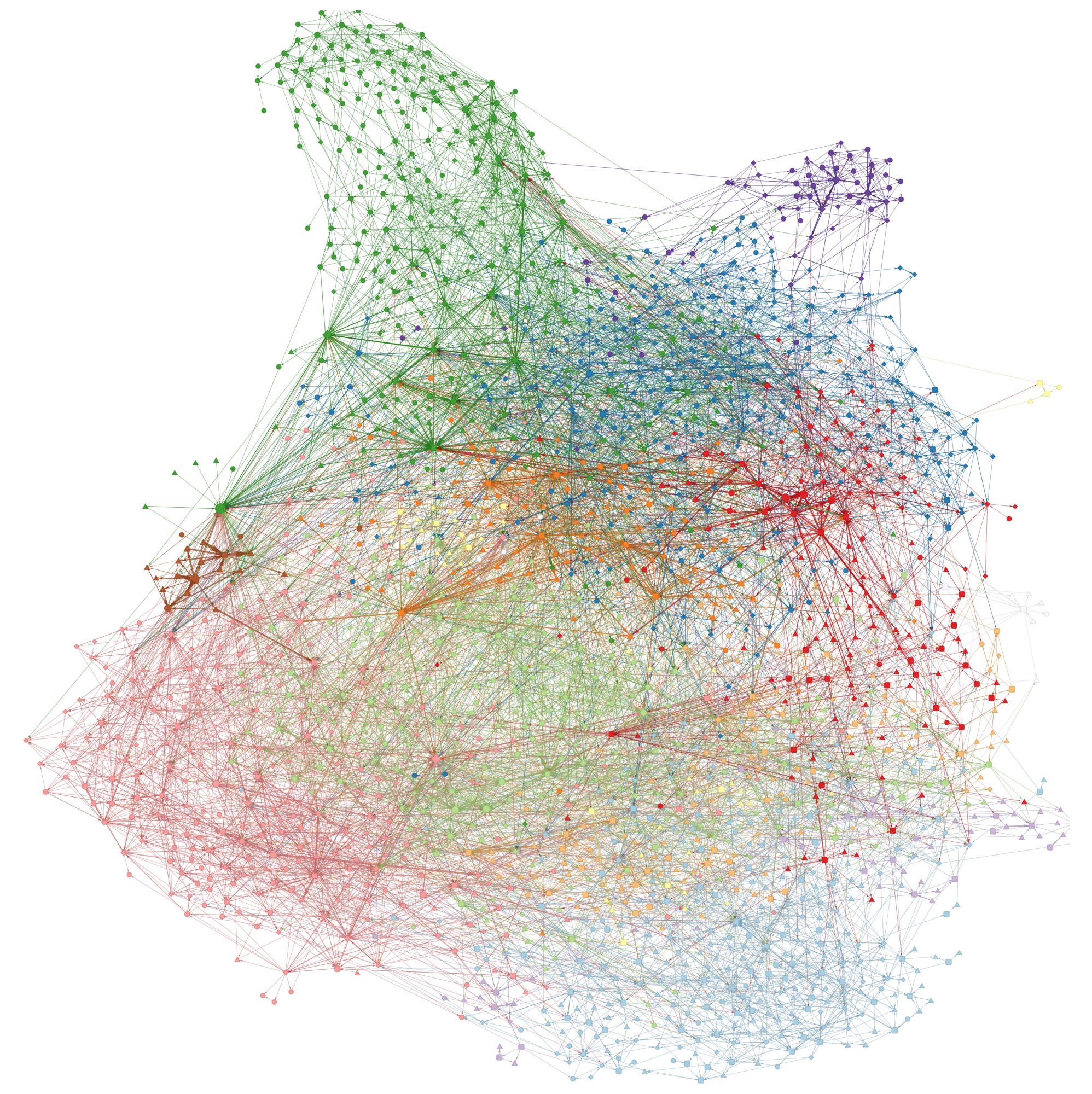 Regulatory networks underlying neuronal homeostasis and degeneration > Akshay Bhinge
Mathematics for biology and healthcare > Marc Goodfellow
Neural circuits and behaviour > Gaspar Jekely
Neurobiology of Stress and Development > Soojin Ryu
Cell signalling in development and disease > Steffen Scholpp
Mathematics of living systems > Krasimira Tsaneva-Atanasova
Biophysics, Molecular Nano Quantum Sensors and Systems > Frank Vollmer
Modelling biological patterns and rhythms > Kyle Wedgwood